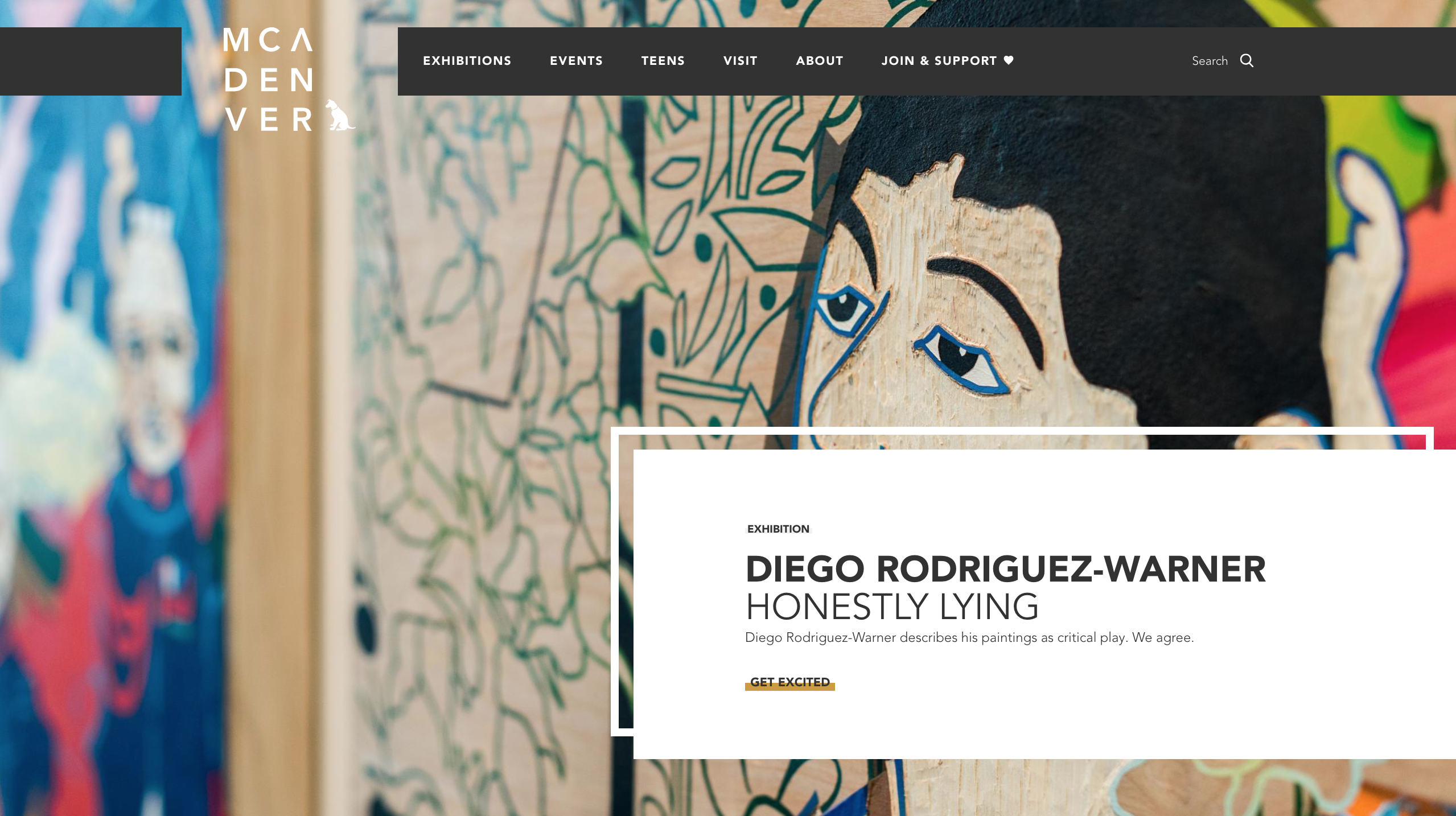 Brian Gervais: Lead Developer
Brian was the lead developer for the redesigned, re-platformed, bigger, better, more awesome MCA Denver website. Brian worked for Aten Design Group in Denver, CO with a team of amazing people during this time.
MCA is among Brian's favorite places to visit in Denver. Be sure to check out the Octopus Project below if you live there!
Technologies Used

Drupal 8
Shopify
Eventbrite
HTML / Twig
CSS / SASS
JS / Vue